WELCOME TO SEASON 2023
COACHES & MANAGERS NIGHT
On Wednesday 30th March there will be a Coaches and Managers Night at the Colts Clubhouse.
7.30pm start.
Information on the season ahead will be distributed.
All teams need to be represented.
REGISTRATION DETAILS
The Colts will be at Menai Marketplace on Saturday 13th February to assist with Registrations please come and see us to register in person or you can register online now at https://www.playrugbyleague.com/register
Please note a passport style photo will be needed to register (returning players please ensure photo is updated) and for girls wanting to play league tag please make sure you select TAG and not TACKLE.
Stay tuned for important dates and events coming shortly.
Spread the word!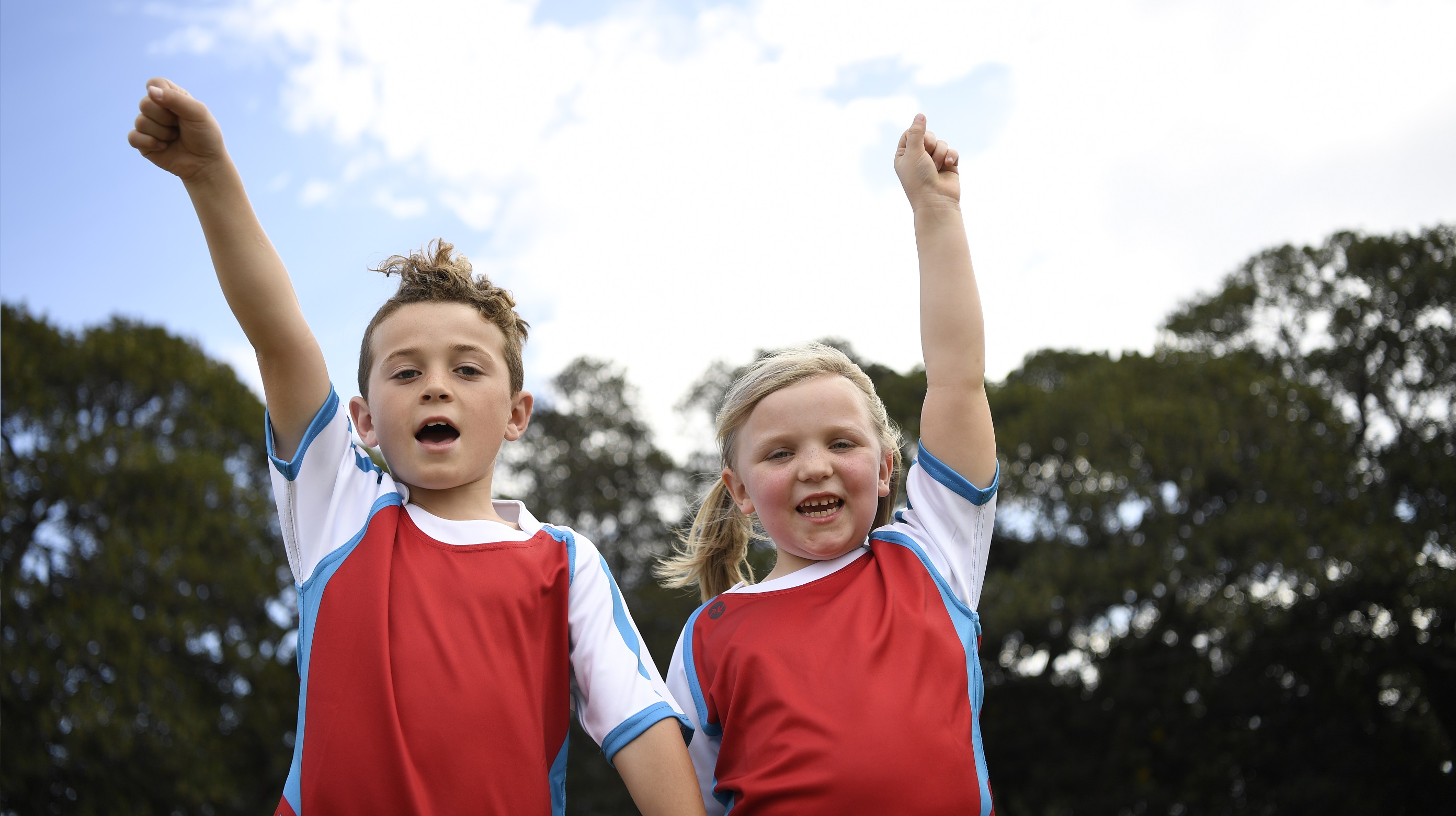 VOLUNTEER REGISTRATIONS
If you are a coach, trainer, manager or any other official volunteer, please register here
WITH SPECIAL THANKS TO OUR MAJOR SPONSOR
ONE AGENCY MENAI
Shop 10, 62-70 Allison Crescent, Menai,
(02) 9543 0770